Grow to School CIC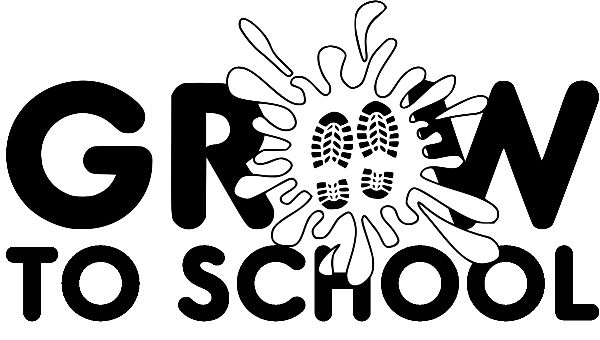 Grow to School CIC (GtS) exists to give children & families greater access to the outdoors for learning and discovery. We work with schools and their communities to help:
• put them in touch with where food comes from through growing, cooking and eating it
• them understand, engage with and care for the natural environment
• support schools to take learning outside the classroom and create meaningful experiences
We support access to the outdoors, nature and the environment for health, wellbeing, and environmental connectedness. We believe that making use of existing school environments and creating spaces for growing & engagement provide vital and important experience..
Membership Details
---
Member Status: 
Associate
---
Year formed: 
2011
---
Date joined
3/8/17
---
Group Status
Constituted Organisation
---
---
Accessibility
Not Applicable
---
Natural Kirklees Public Liability Insurance Policy Number
Not Insured by Natural Kirklees
---
Find out more
Website
---
Facebook
https://www.facebook.com/GROWtoschool
---
Twitter
https://twitter.com/Growtoschool
---
Instagram
https://www.instagram.com/growtoschool/
---
Areas of Interest
Allotments, Health and Wellbeing, Outdoor Recreation, Water Resources and Waterways, Wildlife and Biodiversity
---
Group Location
All Kirklees areas
---
Organisation Contact Details
Group Email
---
Managing director
Ama Chaney 07710084388 ama@growtoschool.co.uk
---
Creative director
Zana Wood
---
---