Marsden Walkers are Welcome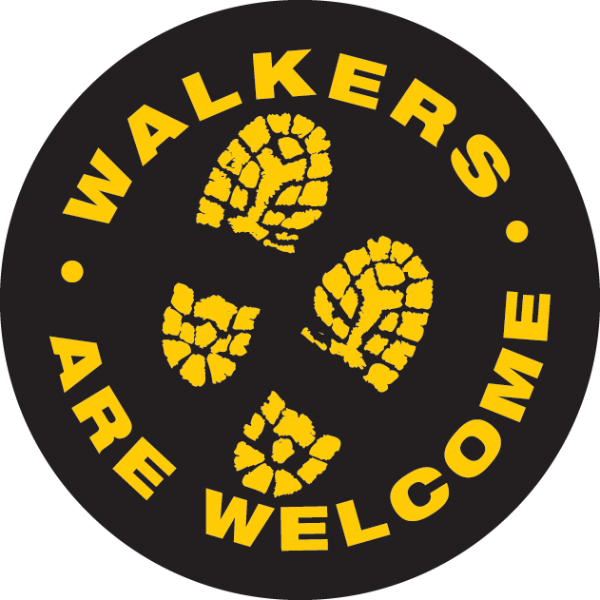 3.1 To develop Marsden as a "Walkers are Welcome" town, and to encourage recreational walking in the Marsden area, for the public benefit of local people and visitors.
3.2 To be responsible for ensuring that Marsden continues to meet the criteria established nationally for "Walkers are Welcome" status.
3.3 To work to improve facilities for walkers, including maintenance and improvement of existing footpaths and bridleways, and the creation of new routes.
3.4 To promote an annual walking calendar/festival.
3.5 To act in partnership with the community, business, relevant groups, and local authorities to achieve these aims.
Membership Details
---
Member Status: 
Full
---
Year formed: 
2010
---
Date joined
1/2/18
---
Group Status
Constituted Organisation
---
---
Accessibility
Not Applicable
---
Natural Kirklees Public Liability Insurance Policy Number
RSAP7130378200/63
---
Find out more
Website
https://marsdenwalkersarewelcome.org/
---
Facebook
https://www.facebook.com/MarsdenWAW
---
Areas of Interest
Parks and Open Spaces
---
Group Location
Colne Valley (Colne Valley, Golcar)
---
Organisation Contact Details
Group Email
---
Chair
Mark Kelly
---
Secretary
Taru Sinclair
---
Treasurer
Jenny Hemming
---