Your gateway to the green spaces
Become part of a growing network, support our beautiful landscape.
Natural Kirklees is the umbrella organisation for all the "Friends of" groups and "Greenspace" management groups within the Kirklees geographical area. We are independent from; and not part of Kirklees Council. Under our roof, more than 100 voluntary groups are working hard to preserve local green spaces and establish environmental projects across Kirklees. We offer free membership for green space volunteer groups and assist them in various ways, from advice to providing them with public liability insurance cover.
With Natural Kirklees membership you benefit from …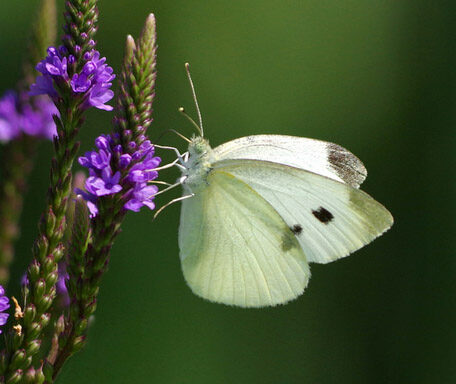 Support and advice for existing groups
Help with the establishment of new groups
Public liability insurance for voluntary groups
Loan of landscape maintenance tools and litter pickers
Quarterly members meetings
Frequent Newsletters
Placement of volunteers
Small grants when funding allows
Close cooperation with Kirklees Council
There are lots of ways to get involved …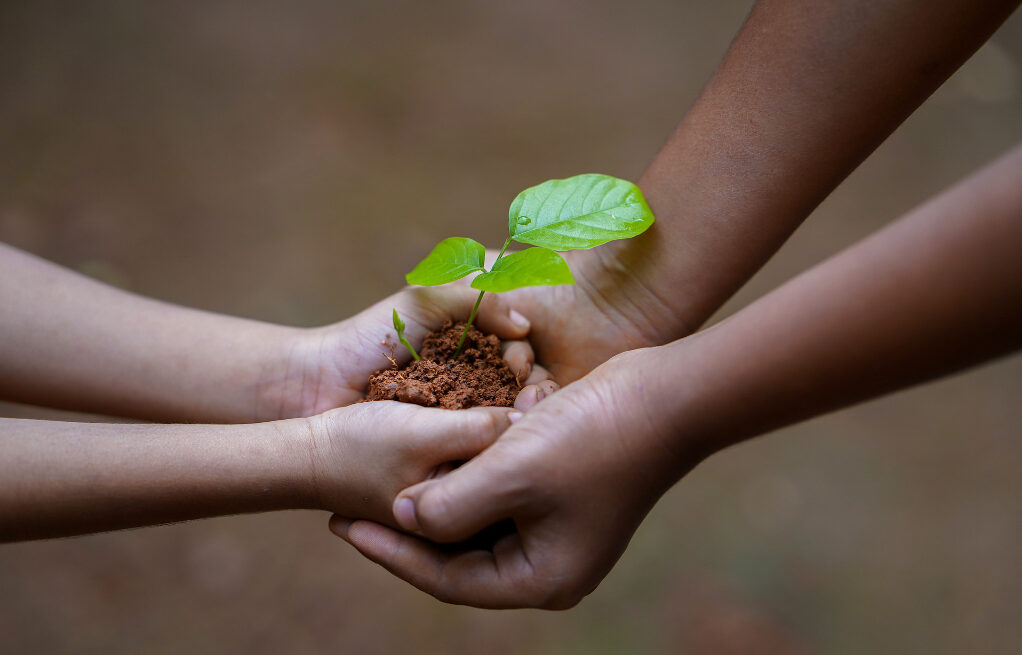 If your group has not yet joined Natural Kirklees then please apply for membership. In addition to numerous resources, contacts, tools and assistance, we also offer a free public liability insurance scheme.
We are keen to help you find an existing volunteer group near you and in your area of interest. In our directory you will find active projects and green groups from all over Kirklees.
If you want to make a difference in your community and support nature, then you can find information about volunteering here. Plant trees, build bee hotels or collect litter, we can help you find a suitable project.
---
Dont`t miss out on our latest updates …
Or like us on Facebook
---
August 2022 Millpond at Staincliffe – Clean Up
https://www.facebook.com/groups/1174331409785187/permalink/1174593869758941/
We have been involved in this wildlife area for the last 10 years and always enjoyed supporting the small group in enhancing this local facility
It is widely used as a recreational space by local residents of Millbrook Gardens and surrounding streets as well as visitors and patients of Dewsbury District Hospital. It is also used a a teaching tool by St Joseph's Primary school
We have managed to secure some financing from Tesco Bags of Help scheme and from PPG Paints Community support programme.
We are now looking for local volunteers to help us on a CLEAN-UP DAY on SUNDAY 21 AUGUST from 12pm.
We are not asking for donations ,just a couple of hours of your time to help us develop your local amenity
Mirfield In Bloom – The Queen's Award for Voluntary Service
August 2022
Mirfield in Bloom have been awarded the equivalent of an MBE and on 4th August 2022 combined the award ceremony with the visit of the judges to Britain in Bloom, for which they have been entered, representing Yorkshire's finest.
The Lord Lieutenant presented Ruth Edwards, chair of Mirfield in Bloom with the certificate signed by the Queen following a buffet lunch in St Mary's Church, attended by the Mayor of Kirklees, senior council staff, volunteers all in their new high viz jackets and supporters of the group. Among those mentioned for special thanks was Andy Goff, Kirklees Council's Volunteer Coordinator for the area. Ed and Tim represented Natural Kirklees (anything for a free lunch). A thoroughly well deserved award, recognising the efforts of all the volunteers and supporters making this town somewhere where the residents can Love to Live.