Volunteer with Natural Kirklees
Many of our local green spaces, parks, water bodies and recreational areas would be almost impossible to manage without the efforts of our volunteers. Littering is becoming more prevalent, invasive species are suppressing native varieties and unbalancing the natural environment. More than 100 volunteer groups, gathered under the umbrella of Natural Kirklees, work tirelessly to ensure that landscapes can recover, that the diversity of flora and fauna returns and that habitats are restored.
A few impressions of projects we support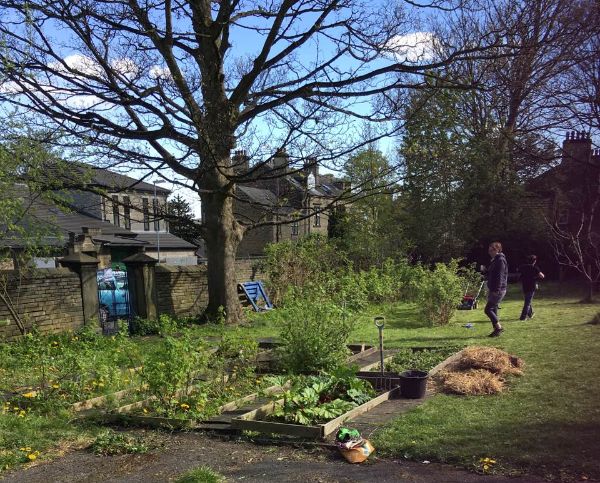 There is still plenty to do!
Do you like to meet like-minded people and share or learn new skills? Are you an outdoorsy person and not afraid of rain and muddy boots? If you are willing to invest just a couple of hours during your spare time to do something meaningful, then you came to the right place.
Volunteering is not only a great way to stay fit and healthy it is also rewarding and fulfilling.
Just have a browse around and click through the categories of your choice on the next page, or look for an initiative that suits you and that you would like to support in the area around your home. We have compiled all the necessary information and contact details.