Get the latest news
On this page you can find out about current news and events shared by Natural Kirklees and its members. Simply scroll through our facebook feed below. Alternatively, you can also visit our facebook page directly or sign up for our monthly newsletter.
Help us spread the word!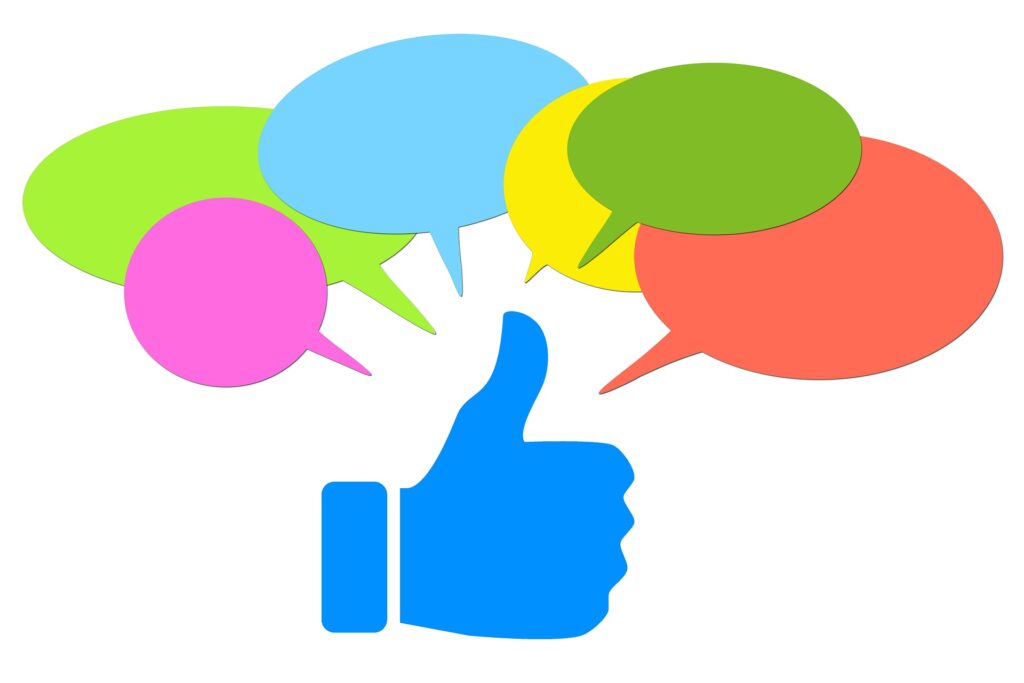 By sharing or liking our page, you are supporting your local environment.
Facebook Feed
Interested in Social Media ? Join the Team!
The more our community grows and connects, the more environmental protection in Kirklees benefits. You too can get involved and contribute your skills. Currently, we are looking for volunteers who can help us optimize our social media and post news from our region. If you are interested and can donate a few hours to a good cause, we would love to hear from you!