Kirklees Council's Green Spaces
Our green spaces are a tremendous asset to the local area and provide recreational activities for the communities and a home for wildlife. We want to make much better use of these and improve how we look after them. We need your help to do this.
We are looking for individuals and local groups who have a passion for their green space. Together, working with Kirklees Council, other voluntary organisations and businesses we need you to help us preserve and shape how these areas might work and look in the future.
This map is maintained by Kirklees Council. It lists all the council owned green spaces in Kirklees. If you wish to start your own friends or community group contact the Kirklees Volunteer for your area and if you let us at Natural Kirklees know too, we can help with advice and sample documents, the loan of tools and public liability insurance.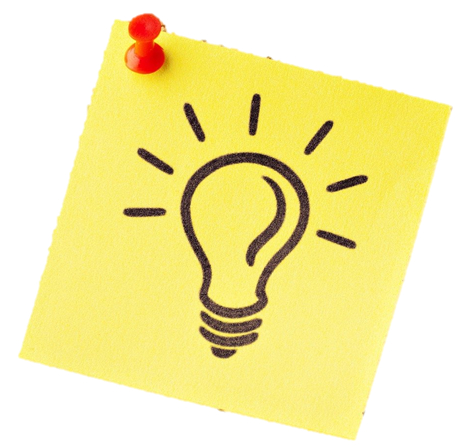 New sites are being added all the time, if a site you are interested in is not included please contact one of the Volunteer Coordinators who will be able to help.