Friends of Cinderhills Park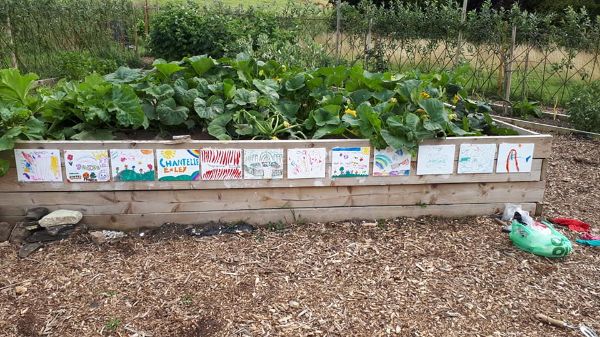 'To preserve and enhance Cinderhills Park as a community resource and promote its use by local people as a place of enjoyment and social activity.
3. To fulfil these aims, the group shall work with the community to:
– Plan and implement practical improvements to the park
– Encourage greater care and appreciation of the park
– Plan and carry out educational and social activities on the park
– Promote the park and ways to be involved in its organisation, to the local community
– Ensure the park is accessible to all generations within the community
Friends of Cinderhills have also created a community garden where fruit and vegetables are grown by the community for the community.
Membership Details
---
Member Status: 
Full
---
Year formed: 
2020
---
Date joined
18/3/20
---
Group Status
Constituted Organisation
---
Location
https://w3w.co/caged.stance.fines
---
Accessibility
Yes
---
Natural Kirklees Public Liability Insurance Policy Number
RSAP7130378200/104
---
Find out more
Facebook
https://www.facebook.com/groups/216016882789888
---
Areas of Interest
Health and Wellbeing, Parks and Open Spaces
---
Group Location
Holme Valley (Holme Valley North, Holme Valley South)
---
Organisation Contact Details
Group Email
---
Chair
Karen Lloyd 07534997633 karenlloydjames@gmail.com
---
Secretary
Dawn Jepson 07939 440538 dawnjepson@yahoo.co.uk
---
Treasurer
Katie Tyndall 07763 586738 k.tyndall@outlook.com
---