Public Liability Cover
Level of Cover
The policy provided by Natural Kirklees covers public liability up to a maximum of £5,000,000
The policy also covers employer liability up to a maximum of £10,000,000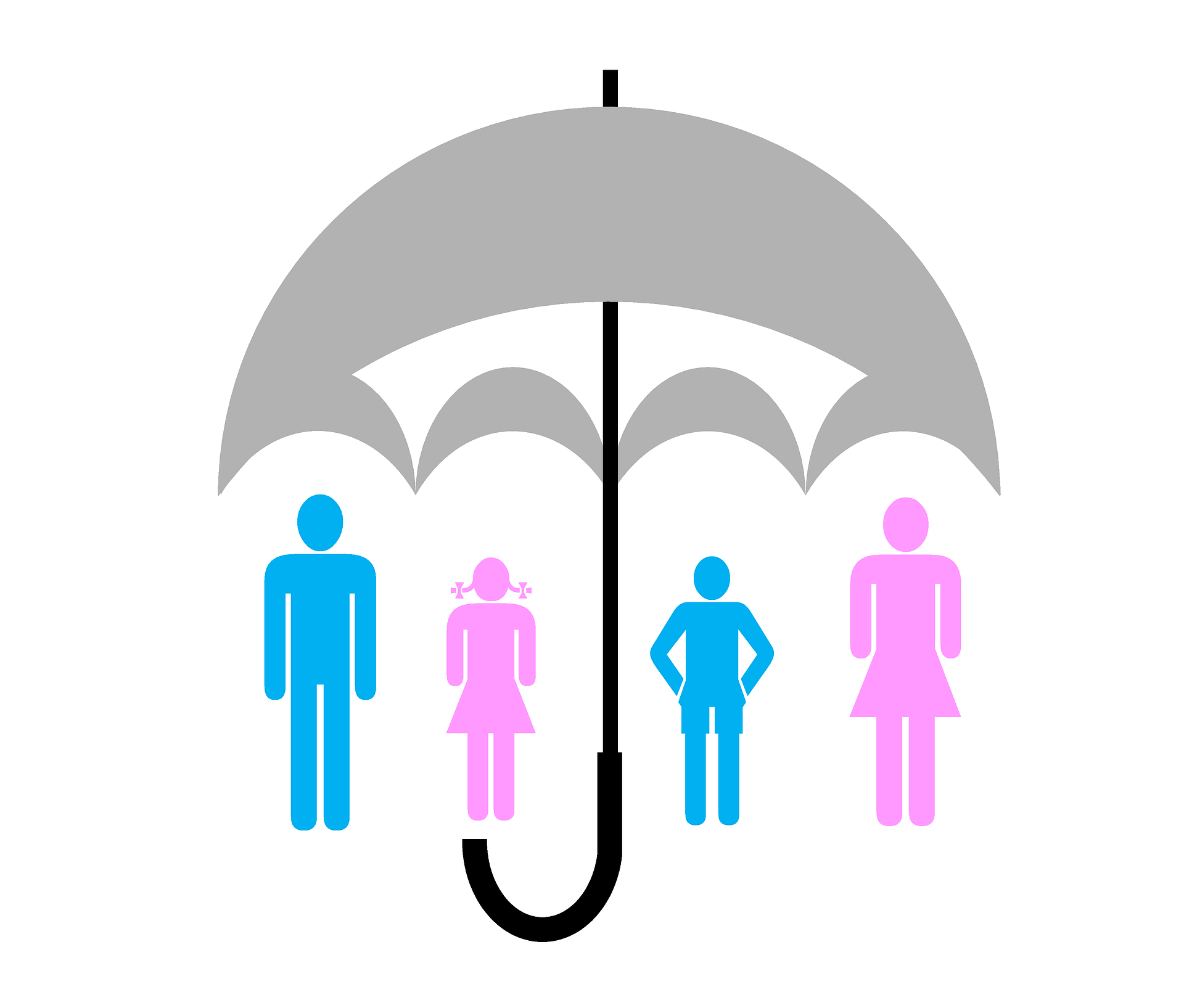 General Activities Covered
Green Space or Community Management

Activity or Wildlife based and Events

Exclusions from Insurance Scheme
Insurance of Tools
As an additional service Natural Kirklees will also (while funding allows) pay for cover specifically for the loss of tools, if requested, on the condition that:
the tools are owned by the group.
they are stored in a locked building or container.
the value of the tools does not exceed £5000.
The insurers will ask if the building / container has a 5 lever mortice deadlock or equipment fitted to all doors and if the premises are alarmed. If they are not, cover may be declined.
The policy will cover the tools while in the locked building or container or while in use.
The policy is not intended to cover tools owned by members, nor stored over several locations nor in members houses or gardens.
This aspect of the policy does not cover other items such as picnic tables, children's toys, sports equipment – only tools. If you require cover for these items it may be wise to obtain your own, separate policy.
If you wish to apply for full membership , are already a member and who wishes to take out insurance, or wishes to update your groups details please apply here: