Japanese Knotweed Eradication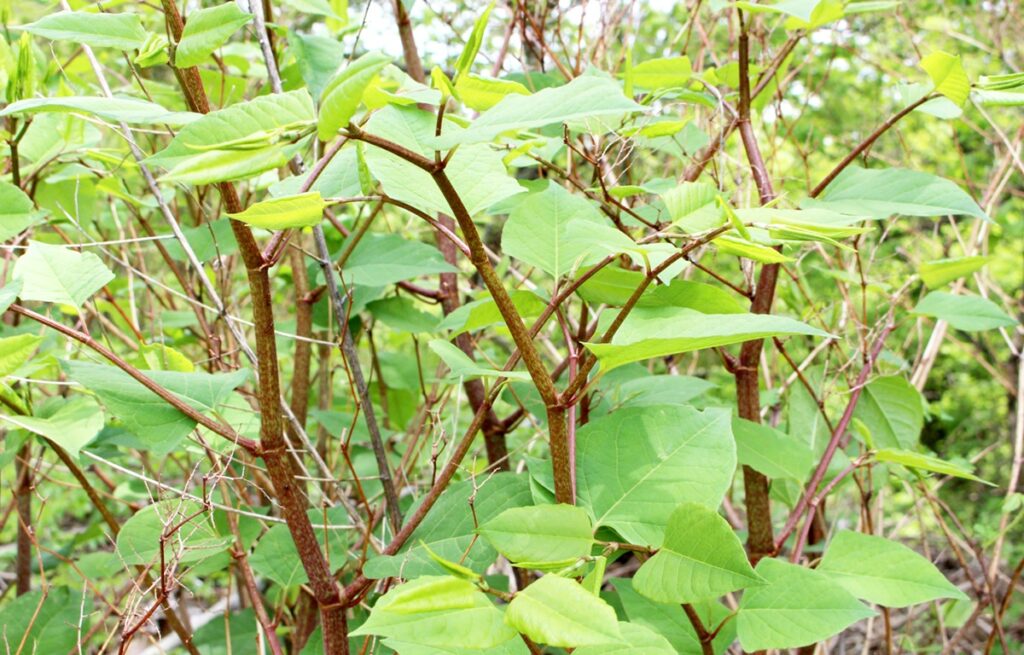 Project Title
Japanese Knotweed Eradication
Description
As a sperate request for funding to Kirklees Council, Natural Kirklees requested the Council continue to finance an annual amount for Japanese Knotweed Eradication.
Previous funding has enabled Natural Kirklees to cover the costs for various sites in Kirklees, but this year the trustees, in line with the small grant scheme, agreed to fund work only on member sites.
The funding is passed to River Holme Connections who are licensed and experienced in undertaking this work.
We have checked with the members who have had this work done in the past and who still require it and opened an invite to all other members via the newsletter to any group who had a problem and needed help.
At present, River Holme Connections will be undertaking the work in early Autumn on behalf of
Birkby Wildlife Garden,
Caulms Woods
Honley Old Woods
Award
£375